We have a Big Omaha ticket and we want you to have it! You just have to find it.
Starting Saturday, May 4, 2013 at 2:00pm, point your geo-enabled smartphone to iliveinomaha.com/hotorcold. The website will tell you if you are hot (very close) or cold (far far away) or kinda lukewarmish (somewhere in the middle). The first person to touch the ticket is going to Big Omaha.
You can follow the action on this live map (if you are playing, your location will be published).
Game Over!
Congrats to Ryan Wullschleger and Jacob Bettin for finding us first!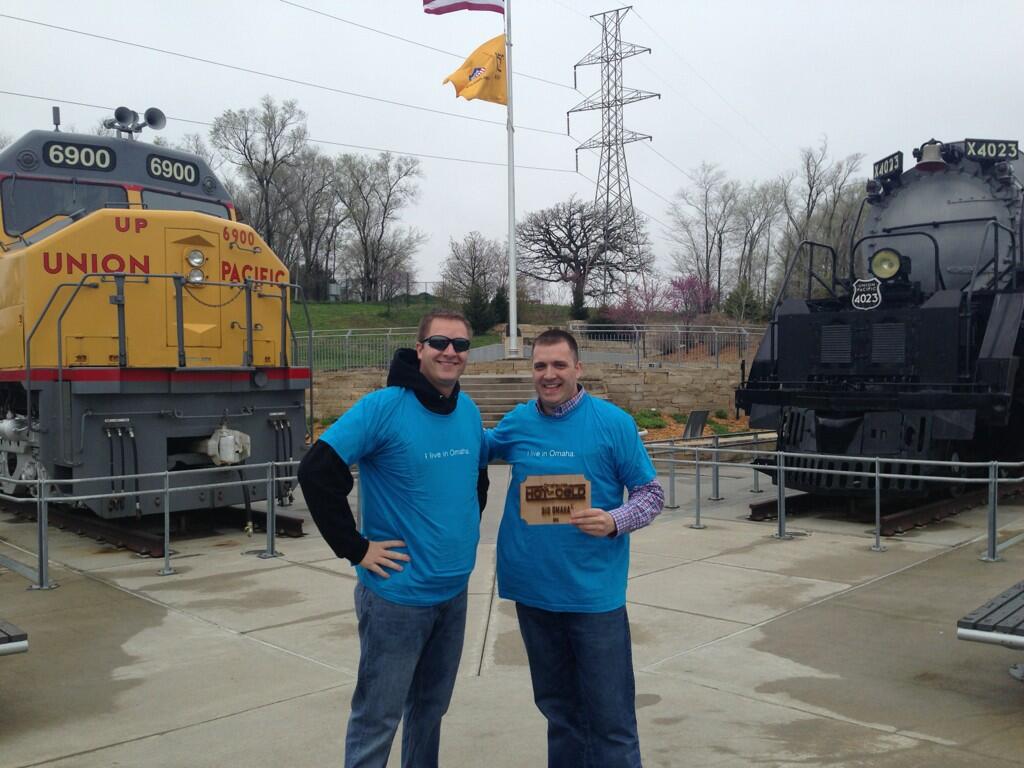 What you need to play:
A mobile device with GPS
Mobile web access
Twitter or Facebook account
A driver (don't phone and drive)
Common courtesy and sense